Hey all!
Last night, I had a really great time performing with Enrico Piazza and Paul Castellanos in the band, theLocal Picks. It's always refreshing when you get to share the stage with truly humble musicians whom are very talented and able. The location was pretty clutch too! We performed 3 complete sets for a great group of people. Lots of fun, lots of dancing. All right on the water at Batiquitos Lagoon. Looking forward to more shows this summer!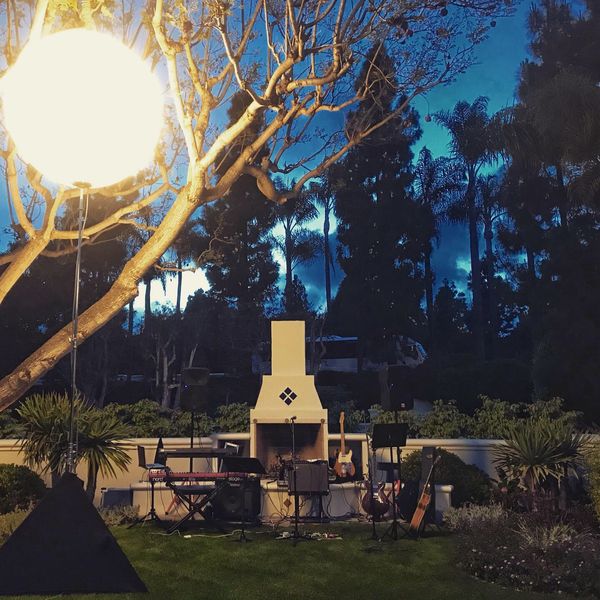 Back in the day, I was a little hesitant to join a cover band. Thankfully, I had some really close friends/pro musicians talk some sense into me and was introduced to Enrico. Now, I'm learning a lot and having fun with it. This is far from an ordinary cover band situation. So much room for growth and possibilities. I get to experiment with different gear configurations and really delve into creativity. Most of all, the experience is awakening a lot of creativity in my original music as well. 
Next show: June 15, Aztec Brewery! I'll be performing with various friends in my local and distant music family. The details haven't been completely sussed out just yet. I'm leaning towards a 3-part set riddle with covers, crossover jazz/indie originals, and compositions from a new venture that I have been working on. Joining me on bass and other instruments, will be Noor Che'ree. He is one of the bass players that have come through in Kinetic, my long time moniker. There have been a rotating door of musicians in a few of my projects; They have all been very unique and talented players. Noor is a close friend and an extremely achieved player. I'm honored to be back in the performer's ring with him. So, as we get closer to the date, we will keep you in the loop with who will join us on stage and what else will be involved. 
CLICK ON THE IMAGE BELOW TO GET TO THE EVENT INVITE!!!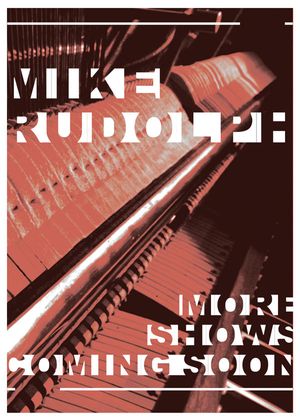 Until next time, keep on getting wrapped up in the music. Thanks for reading. 
Mike and friends.