Get your lessons here!
Hello, Mike Rudolph here! 
I am a San Diego native, working musician, and music educator. Open enrollment is available to those aspiring voice and piano students. All ages and skill levels are welcome.  
Whether you desire to add to your music education, enrich your life with the gift of music, or become the musician you have always dreamed of, please get in touch. I can be your music coach! 
Summer time is a great time to consider new endeavors and opportunities for personal growth. Leap into some voice and piano lessons this summer students in the North County San Diego area. I look forward to guiding you on your musical journey! 
Lesson Rates
Weekly Rate Model(s):
Rate 1: In-Person/Virtual Zoom Lesson  
a. 1 30-minute lesson = $40 
b. 1 60-minute lesson = $80  
Rate 2: Lesson At Your Home (includes travel) 
a. 1 30-minute lesson = $45  
b. 1 60-minute lesson = $90
A Little Background...
Mike Rudolph...
- is a 9th generation California native.
- currently resides in Encinitas, California.
- is a working musician, singer/songwriter, and composer backed by ASCAP (American Society of Composers, Authors and Publishers).
- continues to study voice and piano, ranging from classical to contemporary genres.
- from time to time, performs in rock bands, hip hop acts, metal outfits, progressive jazz ensembles, and indie projects.
- Lived in Los Angeles for 8 years. During that time in his music career, he received an education at Musicians Institute in Hollywood. His studies were aptly focused in Music Composition on keyboard instruments and voice, Recording Arts, and Music Business.

He has since returned to the San Diego community to pursue his musical endeavors with his original act, KINETIC, support corporate party bands, and further sharpen his music skills.  
Mike Rudolph's musical sense, applied practicality in an ever-growing craft, and years of seasoned experience in the industry are available to students of all ages and skill levels. Always a student in the world of music, he continues to educate himself further amongst his colleagues to keep the curriculum fresh and top-notch for his students. Reserve your lesson with Mike while your available time slot is open!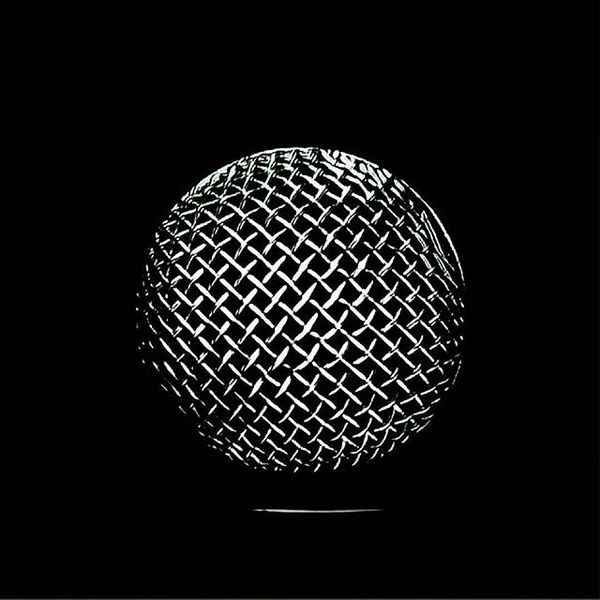 What's Included In Your Weekly Lesson?
My lesson curriculum includes, but is not limited to: music technique, music theory, supporting repertoire, ear training, sight-reading, music notation, performance technique, instrument care, rhythmic dictation, and other music fundamentals.  

It is recommended that students have their lessons weekly. I typically teach 30-minute lessons or 60-minute lessons, depending on the skill level and age of the student.